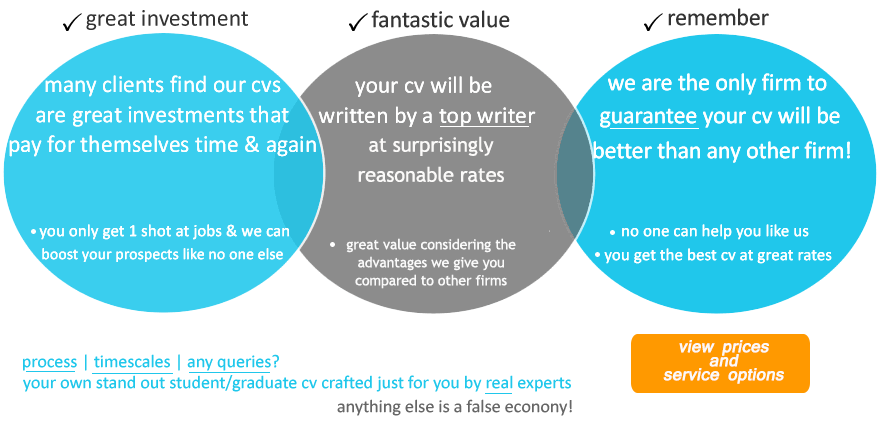 What People Say About Us
I'm really impressed – the difference is amazing!
Christopher Lucas, Graduate, Sheffield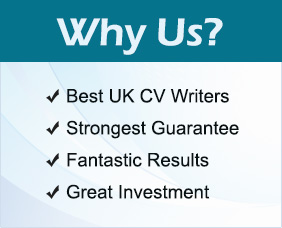 Our Top-Rated Student / Graduate CV Service
Good student / graduate jobs are hard to come by and competition is fierce. Fortunately for you, your consultant has vast experience and can give you a real and distinct advantage over your competitors.
Your top quality, professionally crafted Student/Graduate CV is just £119.00.