What People Say About Us
Brilliant! Very thorough and carefully thought out. Definitely worth the wait!
J Wells, Senior Manager, Surrey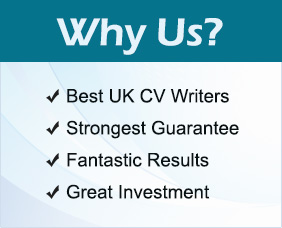 Our Top-Rated Senior Manager CV Service
The Best Senior Manager CV You'll Get Anywhere!
At senior management level it's inevitable that you'll be competing against high-calibre candidates with professionally written CVs. As such only the very best CV will suffice if you want to stand out.
Most CV companies are very similar, but we are different, and don't just give you the best senior manage CV you'll find anywhere, but uniquely, we guarantee it!