What We Say
When it comes to important projects – we take care of your CV like no other company!
Helping project managers with their CV
What do we do?
Essentially we give senior professionals like you, the advantage over other strong candidates in an extremely competitive job market.
How do we do this?
We have the top professional CV writers in the UK, using the most modern and effective methods. Our CVs are tried and tested in the market, and we have an outstanding track record helping project managers dramatically improve their success rate in the job market.
Who do we help?
We help project managers / senior managers as well as PMO and programme managers both in the UK and abroad in various sectors including IT, construction, facilities management, engineering, civil engineering, civil service, telecommunications, transport, health and safety, logistics, supply chain, manufacturing, science, sales and marketing, support, customer services and much more besides.
We also help professionals in commercial, public and non-profit sectors. Significantly, many clients come to us via personal recommendation – and from all corners of the globe.
What can we do that other companies can't?
First and foremost we can give you the best CV you will get from any company, anywhere, at any price.
If that isn't enough, we even go as far as to guarantee this, and can even tell you in advance exactly what we mean when we say we can give you a better CV than any other company.
No other CV service can (or does) give you this – or anything approaching this!
Can you help me?

We have vast experience helping project management professionals all around the world. We have
helped many in your situation before, and we would be happy to help you too.
How much does it cost?
Surprisingly not as much as you might think, and especially considering the significant advantages we can give you in the job market.
Prices really depend on the exact service you require. For example, in addition to your CV many senior level clients also order optional extras including a cover letter and a LinkedIn profile.
However, it is entirely up to you.
You can start by clicking here , and choosing the best option for you. The shopping cart is automatically updated as and when you click on options, so you can see how much everything costs as you go along. You can also navigate backwards and forwards before you reach check out, to choose the best options for you at the right price.
Can I order directly online?
Certainly, many clients order directly online, and it is quick and easy to do so. You can also pay by credit card, debit card, PayPal or bank wire transfer.
What if I have any questions?
If you have any queries, then that is not a problem as we are very transparent and are happy to answer any questions you may have. Details of how to contact us are on our contact page.
We also have a live chat facility.
Anything else I should know?
If you have any other questions then most of these are already answered on our FAQ page. You may also check out details of our ethos and commitment to customer services and excellence.
It is no fluke that we are the best in the business, and if you click on various things on our website and explore it, you will discover just why this is.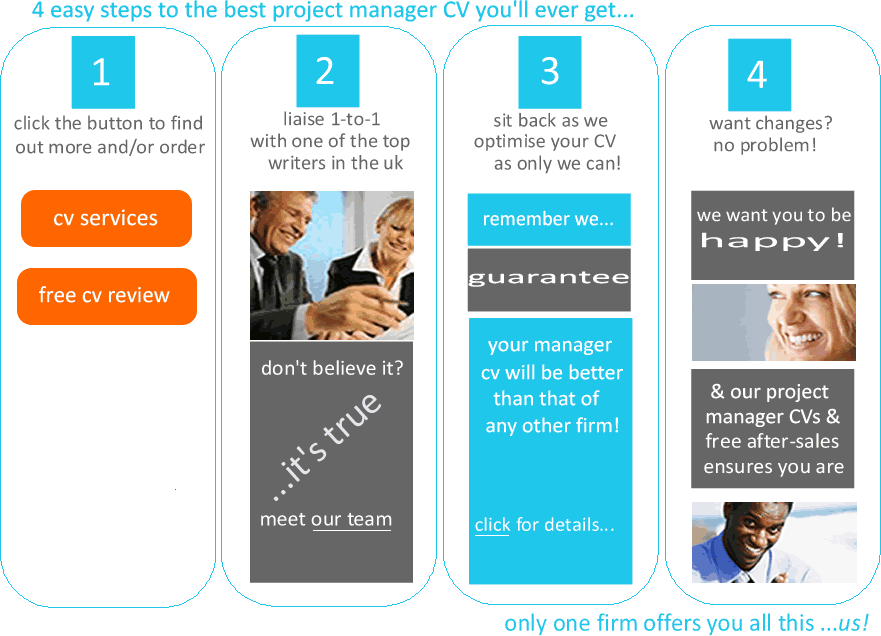 Share and Enjoy